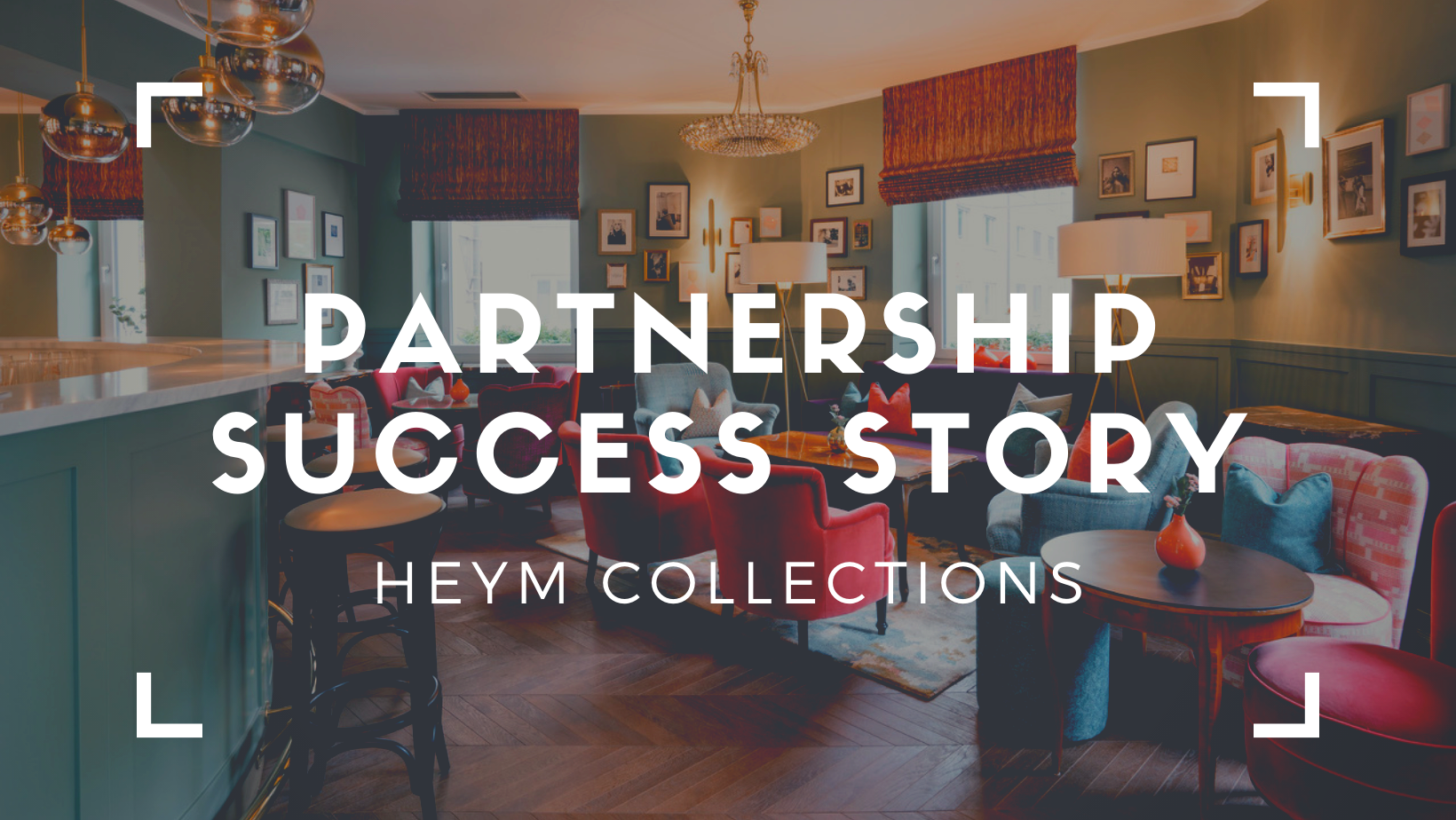 Heym Collections – Success Story
Heym Collections is a group of hotels, apartments and restaurants characterized by attention to detail, and refined with enthusiasm and emotions. Heym Collections was founded in 2015 as a family-business in the historic city of Salzburg, Austria. Martina Toifl (CEO), along with 27 hospitable staff-members, is putting great effort in creating a pleasant atmosphere and making visitors feel at home in the finest housings of Salzburg.
Several historic houses in and around the city of Salzburg have been taken over, rebuilt and renovated into homey, yet stylish and detail-oriented hotels, apartments and residences. For example, The Mozart Hotel was opened in April 2019 as "a modern classic", and the The Maximillian Hotel started operating in October 2020, under the caption "a timeless stay".
Services
To put it in Heym's words: hospitality is more than just offering accommodation. Therefore, Heym Collections offers accommodation including all necessities to create the intuitive feeling of having arrived. This entails unique design including comfortable furnishings, harmonious lighting and a cosy atmosphere – in combination with outstanding hospitality and first-class service.
Customers
Everyone who seeks extraordinary accommodation and service in and around the city of Salzburg is a potential customer of Heym Collections.
Guests from all over the world stay at Heym Collection's hotels, apartments and residences, ranging from weekend visitors to long-term guests. No matter how long the stay, Heym Collections provides convenient and pleasant accommodation for everyone.
Partnership with BONVU
Heym Collections and BONVU have been working together for over 2 years.
Heym Collections makes use of BONVU's International Shipping Service when ordering furniture and lighting from US interior manufacturers and sellers. It allows them to save time and money, as several orders can be consolidated into one single shipment. This in turn reduces international shipping costs. Furthermore, BONVU prepares all customs documents. BONVU also offers logistical support for extra-large shipments that require transport on a pallet via air and ocean freight.
What They Say About Us
Testimonial from Martina Toifl (CEO of Heym Collections)
"Bonvu's service and response rate are extremely beneficial to us. We have been working with Bonvu continuously for 2 years and the processing has been very satisfactory at all times so far.
Bonvu was recommended by our logistics consultant. Since it was founded by fellow Austrians, we were convinced right away. Of course, their entire appearance, the top reviews, and the intuitive explanation of the logistics processes from the order to the customs invoice, contributed to the decision of using their services. The fact that you always reach someone personally, and you receive answers immediately is simply great. The invoices are also very transparent and prompt. We have never regretted working with Bonvu!"
Heym Collections GmbH
Wolf-Dietrich-Str 12/3
5020 Salzburg
AUSTRIA
Diese E-Mail-Adresse ist vor Spambots geschützt! Zur Anzeige muss JavaScript eingeschaltet sein!
www.heymcollections.com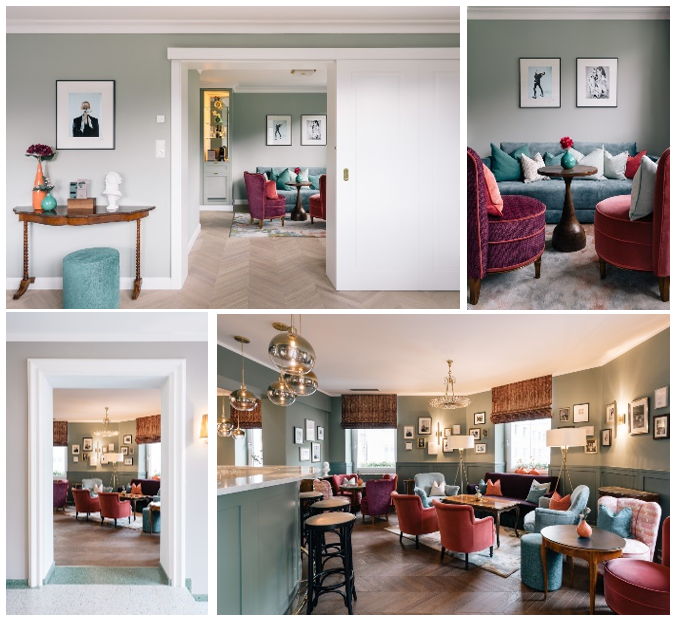 ---