ABOUT US
Founded in 2007, BONVU operates out of Austin, TX (USA) with branches and affiliates in Europe and Asia.
OUR MISSION
BONVU's mission is to provide fast, reliable and low cost international shipping and package forwarding services to consumers and businesses. BONVU is an environmentally conscious company; repackaging and combining shipments helps to save on important resources. We use and reuse environmentally friendly packaging materials whenever possible. 5% of our profits are given to international charitable organizations.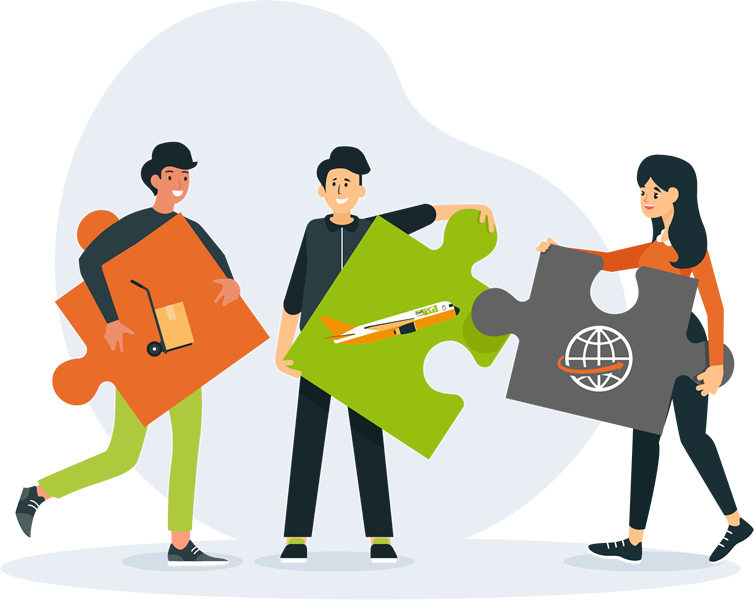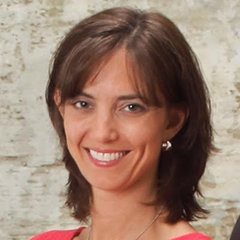 Regina Ruhmer CEO & Co-Founder
Regina Ruhmer is Co-Founder and CEO of BONVU.COM. Regina was born and raised in Minnesota. She studied International Business at the Minnesota State University. After graduating, she started her career managing the Human Resource department of a consulting services company in Minneapolis.
In 2001, Regina moved to the desert of Phoenix, Arizona to accept a financial management position. Since early 2007, Regina has taken on the position of CEO of BONVU.COM.
Regina is married and mother of two little boys. She enjoys family time, sports, travel and community service promoting preserving the environment.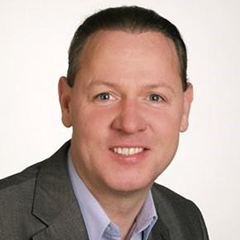 Franz Haghofer Co-Founder
Franz Haghofer is Co-Founder of BONVU.COM and has his roots in Gutau, Austria.
After graduation, Franz started an apprenticeship as a freight forwarder. He has since been a professional in the transportation business. He spent 16 years in Asia including China, Bangladesh, Taiwan, Indonesia and the Philippines where he held the position of Managing Director of a global logistics company.
Franz has become a true fan of Asia and likes the culture as well as the mentality. He will keep Asia in his heart and will be visiting this part of the world in the future.
From 2020 onwards, Franz has returned to his home country in order to support and further develop BonVu INTERNATIONAL FREIGHT GmbH.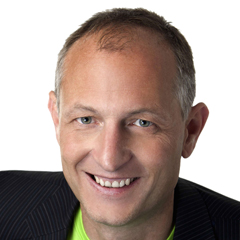 Wilhelm Haghofer Advisory Board
Wilhelm Haghofer has his roots in Gutau, Austria like his brother Franz (Co-Founder) and Klaus (Co-Founder) and is a native Austrian as well.
After graduating HAK College in Freistadt/Austria he started his career in the transportation business joining a local forwarding agent in Vienna. Wilhelm has since held various business management positions and is now the Managing Director of another global logistics company. Over the years, Wilhelm was able to acquire a lot of experience in the international forwarding business.
Wilhelm is very active in various sports like tennis, running and of course the celebrated Austrian skiing. Apart from that he is very interested in contemporary history and international politics.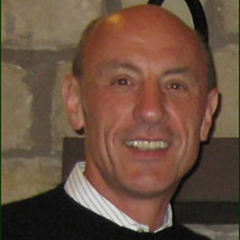 Dr. Josef Mayböck Advisory Board
Josef Mayböck has joined the advisory board of BONVU.COM. Born and raised in Austria, he studied Law at the University Salzburg (Austria) and successfully completed the postgraduate studies of MBA (Master of Business Administration) at the JFK University (United States). Furthermore he graduated at the Commercial and Marketing College, the General Management College, and the Controlling College at the University Linz (Austria). He has started out in the insurance business before advancing his career in the industrial sector (LIEBHERR, STRABAG, etc.).
Josef has extensive executive management experience. He previously held the Chief Executive Officer position at Conesco Doka USA from 2001 till 2004. He is currently a member of the managing board of MCE AG, one of Europe's leading industrial services, building technology and steel construction companies based in Linz (Austria). Beyond tennis, cycling, and soccer he enjoys running (marathon) and skiing.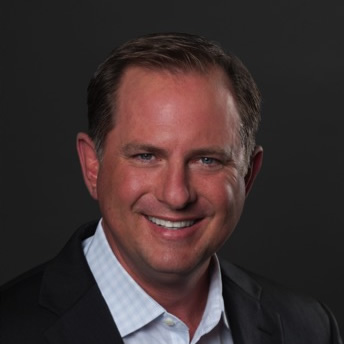 Mr. Troy Ryley Advisory Board
Mr. Ryley, formerly the Managing Director of Transplace Mexico, has been focused exclusively on Mexico and Latin America logistics for over twenty years. He has managed operations for companies such as Distribution Services Ltd. (now DAMCO) and Expeditors International. Additionally, he spent several years as a Business Development Manager for TNT Express Worldwide, working throughout Latin America. Mr. Ryley has a diverse perspective regarding international business based on his living and work experience in Central and South America, Taiwan, England, East Africa and Mexico. He is now based in Texas and received his MBA from The American Graduate School of International Business (Thunderbird).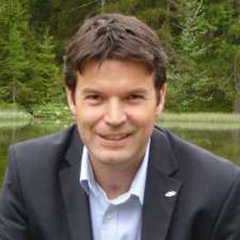 In Memory of Klaus Ruhmer Co-Founder
Klaus Ruhmer was Co-Founder and initiator of BONVU.COM. From the business start in 2007 to 2019, he had a very important role in the development and growth of BONVU.COM. His legacy will always be with us.
Born and raised in Gutau, near Linz, Austria, Klaus obtained a degree in Electronics. After graduation, he started his career as a software developer. Klaus moved to the United States in 1996 and worked in the semiconductor industry and the renewable energy industry. Over the years, he gained experience in the technical field as well as in business management.
Klaus loved BONVU, a niche package forwarding business. He enjoyed spending time with his wife and two boys, playing soccer and tennis and travelling often especially to his homeland for family time and skiing in the Austrian Alps.