US Sellers
Who are these businesses and how does BONVU help?
---
Nowadays every online store can be accessed from anywhere in the world. This is true for large well-known department stores as well as small boutique-like specialty stores. However, online stores often impose restrictions to international customers with regards to shipping and forms of payment. BONVU's services enable these stores to cater to international customers by providing shipping and payment options through BONVU.
---
Private individuals
Websites such as eBay.com and Amazon.com and countless others have made it possible for private individuals to offer their stuff for sale – globally! Someone's childhood toy in the attic may be someone else's most desirable collector's item. Finding buyers has become easy, however, shipping these items globally, inexpensively and getting paid safely remain hurdles. BONVU.COM bridges this gap and offers the services needed to enable smooth transaction between sellers and buyers all around the globe.
---
Selling globally? - Partner with BONVU.COM
Take advantage of drastically reduced shipping rates due to BONVU's large shipping volume

Ship domestically to our warehouse and BONVU takes care of the rest including proper documentation for smooth customs clearance at the destination country

BONVU ensures safe packaging and proper insurance for international shipments

BONVU has an extensive fraud prevention process to prevent fraudulent purchases from shipping overseas.

Deal with a domestic entity

Get paid upfront and without any hassle

BONVU.COM can also place the order and pay for the items as a US business instead of collecting payment from the international customer.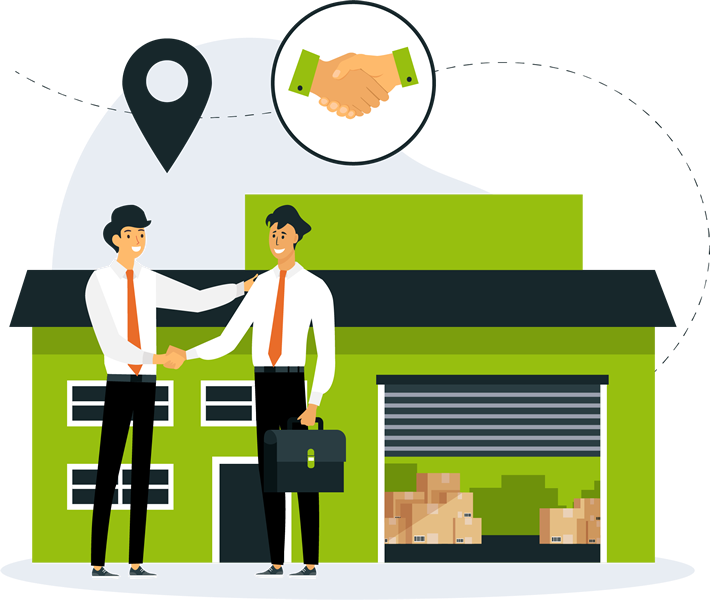 ---
Here's how to partner with BONVU
In the Shipping or International Buyers section of your website, include the suggested text:
We have partnered with BONVU.COM to fulfill our international orders.
BONVU.COM will receive and store your orders, consolidate, prepare your customs documents and forward the shipment to you. They offer more than a 60% discount on international shipping rates with FEDEX and UPS and also offer shipping through USPS (US Post) and DHL. Shipping time to your door is 2-10 business days, depending on the shipping service you select.
1. Register with BONVU.COM (for free) and receive their US shipping address.
2. At checkout on our website, use the BONVU US Shipping Address.
3. When the shipment has arrived login to your BONVU account and select "Ship It". 
4. Choose the carrier, pay for the shipping and the package will be on its way!
Feel free to include the link to our Shipping Calculator to give your buyers a tool to calculate shipping rates.
Contact BONVU.COM at This email address is being protected from spambots. You need JavaScript enabled to view it. This e-mail address is being protected from spambots. You need JavaScript enabled to view it if you have additional questions or concerns.