International Package Forwarding Saves
As a consumer, we often pose the question to ourselves: "How can I save money?"
This is often followed by a burst of internet searches and forum inquiries, or questions to our friends about where to find special deals and steals. However, for the international consumer you may have a bigger issue. After locating your next purchase, you now ask yourself, "If a retailer or merchant does not ship internationally, how can I still acquire their product?"
The research continues. Which brings you to: International Package Forwarding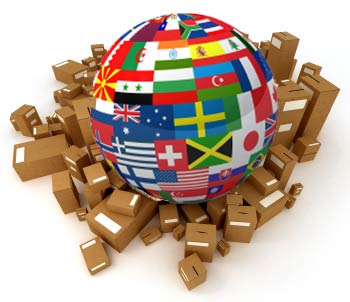 Normally, we would start this next section by telling you about our great services and stating how we can help you. And we will, later. However, at BONVU we also like to think we can advise you to foster your intuition, and make an educated inquiry of your own.
What is a Package Forwarder?
A package forwarder is exactly how it sounds, a company or person who accepts your package(s) for you and forwards them to you wherever you are. Many package forwarders offer different levels of memberships. With these varied memberships, you can receive benefits ranging from package consolidation, repackaging, inspection services, shipment storage and several levels of international shipping methods at a discounted rate. Memberships can range from $60 to under $200 per year, depending on the services and forwarder. Some, offer low cost or no membership fees, but will require a "low cost registration fee."
---
So, why utilize a package forwarding service? Do you buy products and merchandise sold only in America? Are you waiting for your friends or family visiting or living in other countries to come back with your favorite or new things? Don't feel like waiting? Then a package forwarding service is for you.
Package and freight forwarders have built a network of steep shipping discounts that they pass on to you. They allow you, depending on your membership level, to ship and store your merchandise to their warehouse. From there, they can be sent to you immediately, or be consolidated all into one package (most cost effective option).
Now, you're probably wondering, "If they do offer international shipping, why not just have the seller send them to me directly?" Simple, by collecting your shipments and consolidating them into the smallest shipment possible, you could potentially save up to 80% on overall shipping costs.
Sounds too good to be true, right? You might be thinking there has to be a scam, a catch or a trick to this. Well, that actually depends on who you choose to ship with. Our suggestion: Read the fine print. Do the research of each forwarder, and make sure it is what fits your needs best. Look in to the costs of membership and registration fees. See what, and how long the storage options and box fees are. Look for hidden prices, or unexplained costs.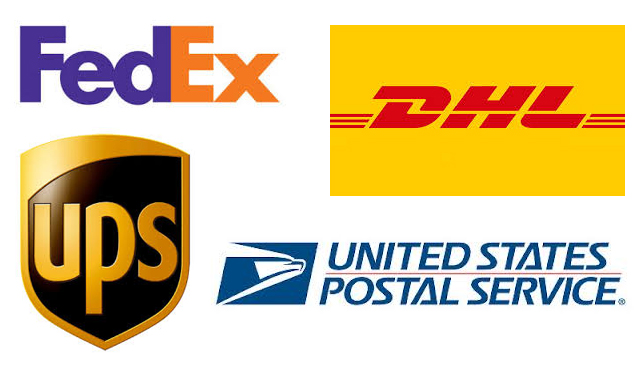 At BONVU, we are proud to offer low cost, international parcel shipping with your choice of carrier and service; i.e. DHL, FedEx, UPS, and USPS. We also have long-term, low cost storage, as well as affordable options for those extra large shipments with air or ocean freight. We pride ourselves on one-on-one customer interaction and flexible options to meet your needs. BONVU's Shopping Service allows you to buy your merchandise, regardless if the retailer / merchant takes foreign payment or not. If you are having problems getting the shipment to our warehouse, we will schedule the pickup for you from the seller. Head to BONVU.COM, and if for some reason, the free quotes from our Shipping Calculator doesn't seem right; feel free to contact us for specialized support through the entire process.
---
Special Note: Check out our upfront pricing options. BONVU offers all this and much more with NO REGISTRATION AND NO MONTHLY FEES! Now that you know the "trick", come on over to BONVU, and take advantage of the great offers and pricing, specially made for you!