Logistics Industry Executive Joins BONVU
Troy Ryley, MBA accepts Advisory Board Position
BONVU.COM, a leader in international package forwarding, fulfillment and other logistics services, announces the appointment of Troy Ryley to its Advisory Board.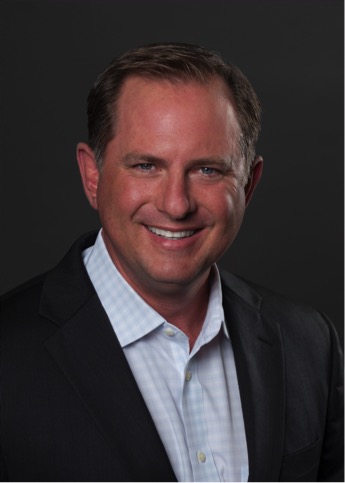 Mr. Ryley, the Managing Director of Transplace Mexico, has been focused exclusively on Mexico and Latin America logistics for over twenty years. He has managed operations for companies such as Distribution Services Ltd. (now DAMCO) and Expeditors International. Additionally, he spent several years as a Business Development Manager for TNT Express Worldwide, working throughout Latin America. After concentrated development and living in Mexico City for over twelve years, he is now based in Texas. Mr. Ryley has a diverse perspective regarding international business based on his living and work experience in Central and South America, Taiwan, England, East Africa and Mexico. He received his MBA from The American Graduate School of International Business (Thunderbird).

"BONVU offers a unique set of international logistics services such as package forwarding, air and sea freight and fulfillment to its customers around the globe," says Troy Ryley. "I appreciate the opportunity to be part of the team, and to offer my expertise and advice to this growing business."
---
About BONVU.COM:
Founded by Klaus Ruhmer, Franz Haghofer and Regina Ruhmer, BONVU offers unique logistics services including the reliable, safe and inexpensive transportation of goods from the USA into the rest of the world. BONVU is privately owned and is located near Austin, TX, USA. The services range from shipment consolidation, purchase and payment services, storage, inspection, repackaging, package forwarding, air and sea freight, warehousing and order fulfillment as well as tailor made logistics services.
For more information, visit: www.bonvu.com
Contact:
BONVU.COM, LLC. / Attn: Regina Ruhmer
Austin, Texas, USA / +1 512-351-1588 /This email address is being protected from spambots. You need JavaScript enabled to view it.